Hello there,

UndeadXbox has rolled out some new achievements this month.
Aside from the achievements you earn by winning all of the new scenarios we have created lately, you can now earn

Corpse Party (100) - Get 200 combined kills as a team [Medal]
Carmageddon (50) - Survive Zombie Speed without the bus being destroyed
Strikeout (25) - Kill both batters during the initial pitch as a zombie in Zombie Baseball
Homerun! (25) - Complete an inning of Zombie Baseball with zero outs.
Vulture (100) - Get 20+ kills as a helicopter pilot. [Medal]

Not all of these are reflected in the Safehouse yet but they will be soon. The medals for these have not been finished yet but they will be added to your profiles (if you earned it) as soon as they are.

There may be more achievements added, we will keep you posted.
Master





Posts

: 6353



If you need any medal design ideas lemme know cause i just started drawing again

I Are Postwhore.




Posts

: 669



DeadApe wrote:
Corpse Party (100) - Get 200 combined kills as a team [Medal]

There is a video or me getting this... does that mean i can have it?

A Tip Of The Hat




Posts

: 2447



If it was before the achievement was created and released, then unfortunately no.

Otherwise, yes.
____________________________________________________________________________________________________________

0-60 in under 3.2 seconds, nearly a 200 mph top speed... and 78 mpg? You are looking at Porsche's latest legend.
For the latest UX Events, be sure to check the events section:
http://www.undead-xbox.com/f18-events
R.I.P. 9/27/12  - A potential legend, has become a tragic failed dream.
Master





Posts

: 4518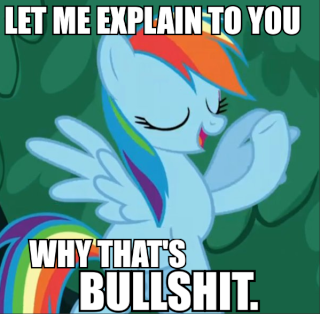 I now have to rewrite a lot of code in the app that I just work on to day.
Thanks a lot.... I now have to revert to an older version of it.
The Great and Powerful





Posts

: 4232



What's "zombie baseball", is it a new scenario or something?
Guns dont kill zombies, I kill zombies.




Posts

: 621



i wanna make a new medal called "the race car driver"
just get ten kills with any car in any scenario which you are aloud in cars
medal will look like this
eaustin36 would be proud

Cry Owes Me A Custom Title





Posts

: 1025



xxURBANxGHOSTxx wrote:i wanna make a new medal called "the race car driver"

just get ten kills with any car in any scenario which you are aloud in cars

medal will look like this

eaustin36 would be proud
+1111111111111111111111111111111111
Guns dont kill zombies, I kill zombies.




Posts

: 587



The Great and Powerful





Posts

: 4232



---
Permissions in this forum:
You
cannot
reply to topics in this forum